Puppy Enquiries
Sub-links for this page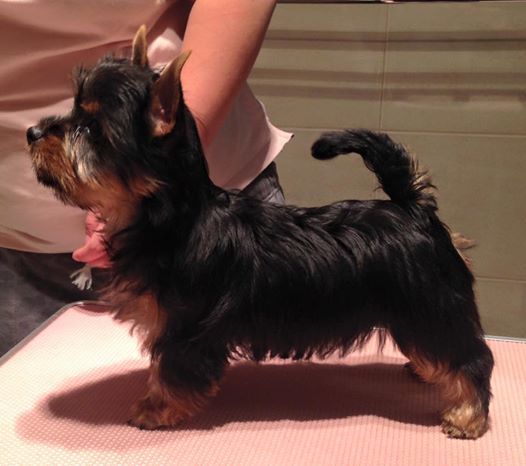 Before considering a puppy please read "Are you Ready for a Dog" and research the breed that you are considering further.
The club holds a database of available puppies for referral of potentional pet owners. The price of a Pedigree Australian Silky Terrrier puppy is usually between $2000 - $2500 plus any transporation costs if required (Victoria - Australia)
Please also be aware that there are a number of scams on the internet at the moment. Only buy from a registered Australian Breeder via DOGZONLINE. There are a number of adds around for many toy dogs for free just pay transport etc. If someone is charging less than $1000 in Australia usually there is something very wrong or it is a scam unless they are a registered breeder as seen on Dogzonline. So please beware.
For club puppy enquiries please contact:
Mrs Jan Cooke
Email : [email protected]
Contact Details
Secretary Jan Cooke 9850 1495